Do You Have A Project We Can Help With?
Welcome to the world of burners
All over the world our burners are well known for its reliability, efficiency and performance.
Bentone offers a complete range of oil- and gas burners up to 3200 kW.
Bentone BG550 – BG950 can now be equipped with Siemens burner management system LMV controls.

Bentone launches the Multi Fuel burners B40 MF and B45-2 MF.
Available in versions up to 55 kg/h. B 40 MF in 1 stage version and B45-2 MF in 2 stage version. Suitable for oils with higher viscosity of both fossil and biological origin. Equipped with preheater and components suitable for corrosive oils. Quiet in operation. A soft pulsation free start. Wide adjustment range and high efficiency ensure lowest possible energy consumption.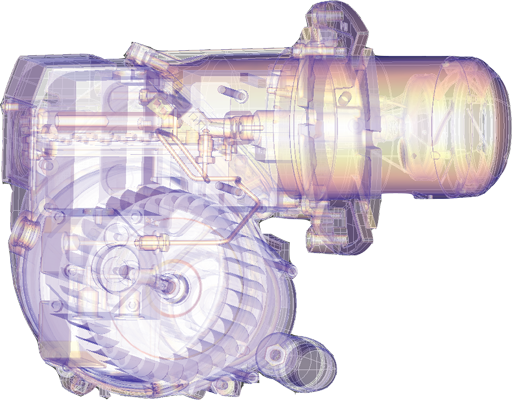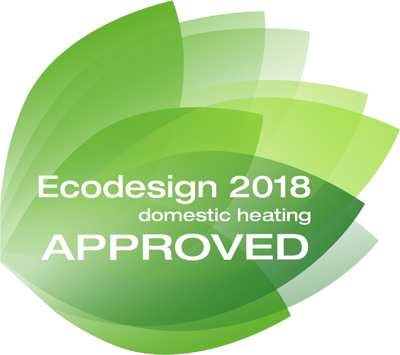 HELIONAL offers a cost efficient and easy to install.
It offers the following benefits:
– Annual energy savings
– Quick and easy installation
– Minimum maintenance
– Fully automated operation
– Reducing your carbon footprint

The new HMS open loop selective solar water heaters series combines most valuable experience with technological development of solar thermal systems in Europe, by Helional. European standards of high quality and performance were adopted in design and production process by Helional.
HMS open loop solar water heaters series is most reliable, durable and cost efficient while requires minimum maintenance.



Complete Renovation Services
Quality is number one concern of Pilsa and all products conform with Turkish DIN Standards.
Pilsa is well known through Turkey not only with its top quality products, but also with wide distribution system through the dealers' network and service organization.
Pilsa PP-R pipes and fittings have Hygiene certificate.

Extensive Products Range
PPR pipes & fittings + Aluminium foiled PPR pipes & Composite PPR & PPRCT pipes.
PEX pipes – covered PEX pipes & fittings.
OXY PEX Pipes – Covered OXY PEX Pipes.
Wavin sitech sewage pipes & fittings.
Wavin rainwater management systems.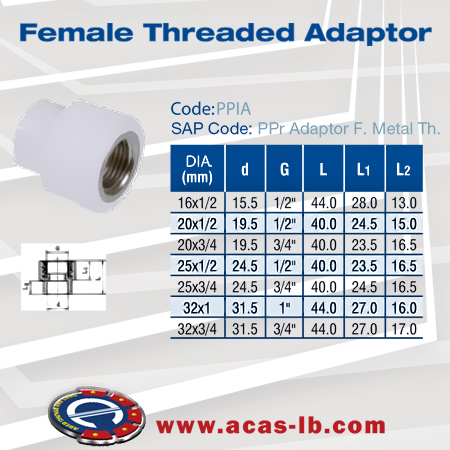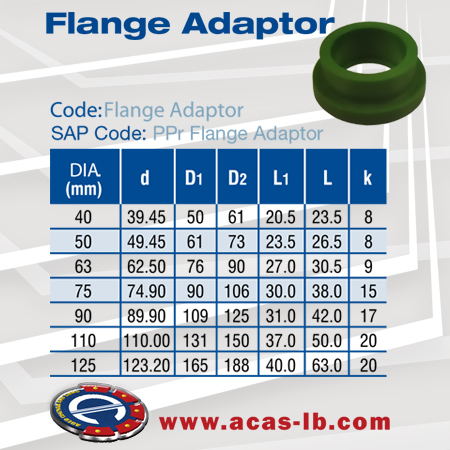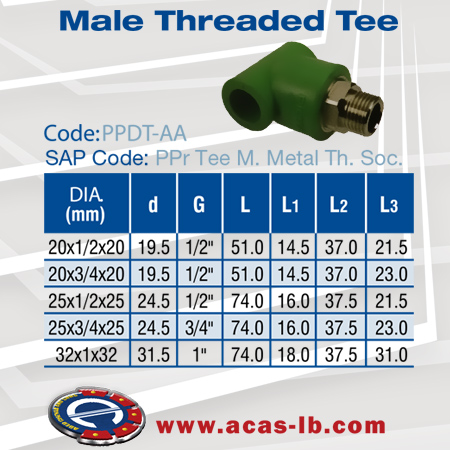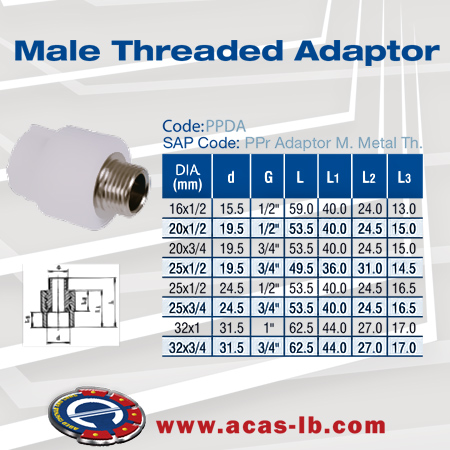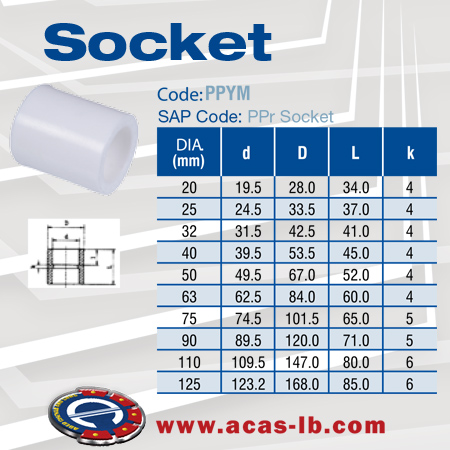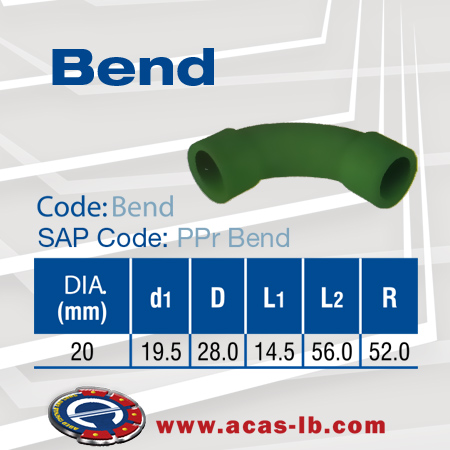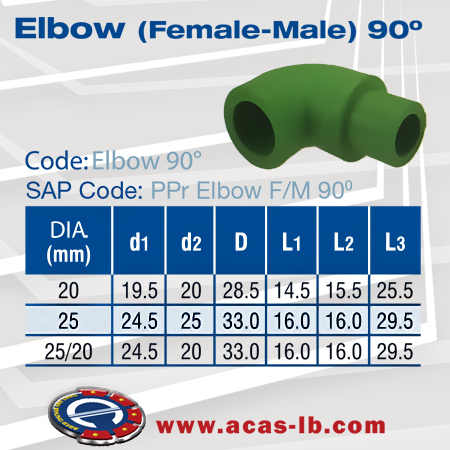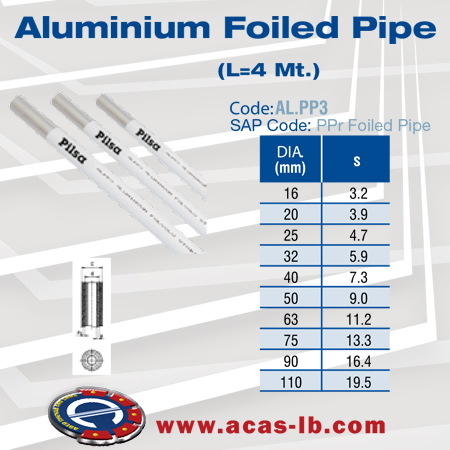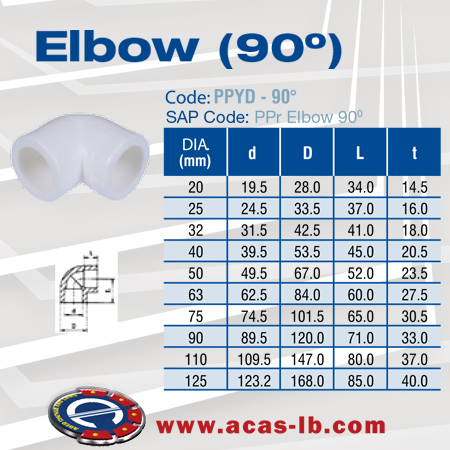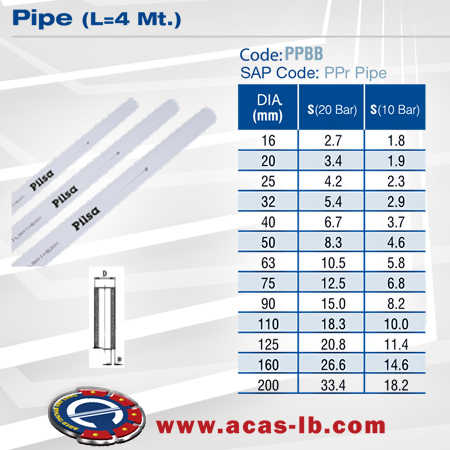 As one of the leading manufacturers in compression pipe fittings, Arangul Plastıc Mould Factory has taken its right place in its sector combining experiences carried from the past with new technologies, with quality management approaches, with principle of focusing on customer satisfaction, with taking care about environmental issues, with easy to use designs, with innovative and open to develop business approaches.
Especially to be able to respond the needs of end users and prevent the problems that may occur in installing and using process, Arangul has decided to produce Blue Serie and metal inserted Silver Serie which is up to 20 PN, using only first quality raw materials.