Do You Have A  Project We Can Help With?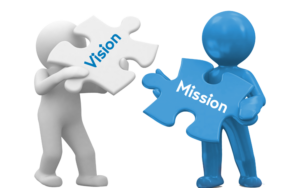 Mission
To provide the best customer service possible. Deliver happiness through service.
Vision
 To be the company that best understands and satisfies the product, service and needs of our customers.
At vero eos et accusamus et iusto odio dignissimos ducimus qui blanditiis praesentium voluptatum deleniti atque corrupti quos dolores et quas.